Akademienunion erklärt Solidarität mit der Ukraine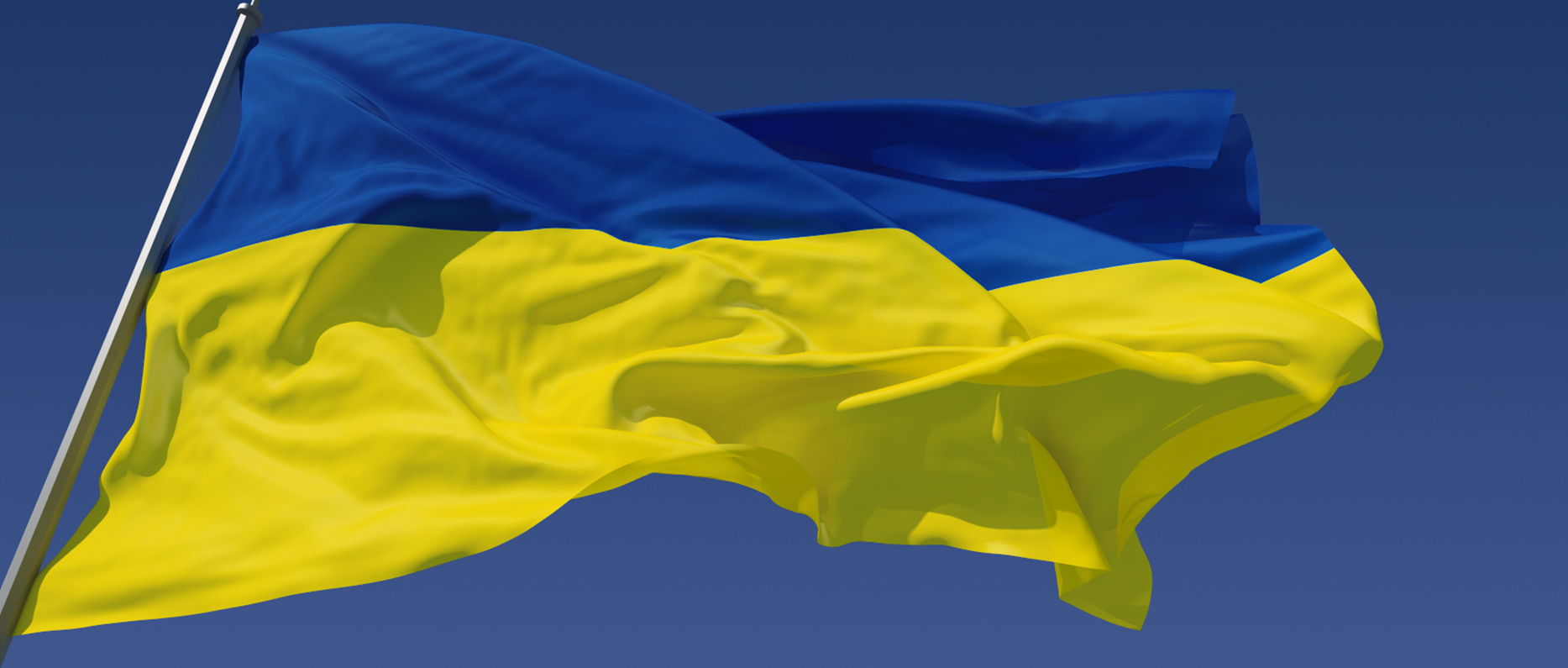 Statement of Solidarity with Ukraine by the Union of Academies

The Union of the eight German Academies of Sciences and Humanities condemns the Russian Government's barbaric attack on Ukraine, which constitutes a flagrant violation of the sovereignty and integrity of Ukraine, of international law and the framework for peace in Europe. We see the Russian invasion as a blatant assault on the fundamental principles of freedom, democracy and self-determination, which provide the basis for academic freedom and scientific cooperation. Together with the European Association of Academies ALLEA, our Union has for a long time enjoyed a fruitful cooperation with the National Academy of Sciences in Ukraine. In these difficult times we declare our unconditional solidarity with the people and the scientific community of Ukraine, and we are fully committed to maintaining our contacts and cooperations on every level. We acknowledge the Russian and Belarussian scientists and citizens who are ashamed of this attack and who speak out against the war. Our Union contributes to programmes in support of endangered scientists from all three countries.
4. March 2022
Die Akademienunion ist die Dachorganisation von acht deutschen Wissenschaftsakademien. Insgesamt sind in den Mitgliedsakademien mehr als 2.000 Wissenschaftlerinnen und Wissenschaftler verschiedener Fachrichtungen vereint, die zu den national und international herausragenden Vertreterinnen und Vertretern ihrer Disziplinen gehören. Gemeinsam engagieren sie sich für wissenschaftlichen Austausch, Sicherung der wissenschaftlichen Exzellenz und Nachwuchsförderung.
Заявление Союза немецких академий наук о солидарности с Украиной
Союз восьми немецких академий наук осуждает варварское военное нападение российского правительства на Украину, которое представляет собой вопиющее нарушение суверенитета и целостности Украины, а также международного права и основ мира в Европе.
Мы рассматриваем российское вторжение как недопустимое посягательство на фундаментальные принципы независимости, демократии и самоопределения, которые обеспечивают основу академической свободы и научного сотрудничества.
Вместе с Европейской ассоциацией академий ALLEA наш Союз уже долгое время плодотворно сотрудничает с Национальной академией наук Украины. В эти трудные дни мы выражаем безусловную солидарность с народом и научным сообществом Украины и заявляем о нашей приверженности и впредь поддерживать контакты и взаимодействия на всех уровнях.
Мы с уважением относимся ученым и гражданам Беларуси и России, стыдящимся этого нападения и выступающим против войны. Наш Союз вносит свой вклад в программы поддержки ученых из всех трех стран, безопасность которых находится под угрозой.
4 марта 2022 года
Заява Союзу німецьких академій наук про солідарність з Україною
Союз восьми німецьких академій наук засуджує варварський військовий напад російського уряду на Україну, який являє собою кричуще порушення суверенітету і цілісності України, а також міжнародного права й основ миру в Європі.
Ми розглядаємо російське вторгнення як неприпустиме посягання на фундаментальні засади незалежності, демократії та самовизначення, які забезпечують основу академічної свободи та наукової співпраці.
Разом з Європейською асоціацією академій ALLEA наш Союз вже довгий час плідно співпрацює з Національною академією наук України. У ці важкі дні ми висловлюємо безумовну солідарність із народом та науковою спільнотою України та заявляємо про нашу відданість і надалі підтримувати контакти та взаємодії на всіх рівнях.
Ми з повагою ставимося вченим і громадянам Білорусі та Росії, які соромляться цього нападу і виступають проти війни. Наш Союз вносить свій внесок у програми підтримки вчених з усіх трьох країн, безпека яких знаходиться під загрозою.
4 березня 2022 року